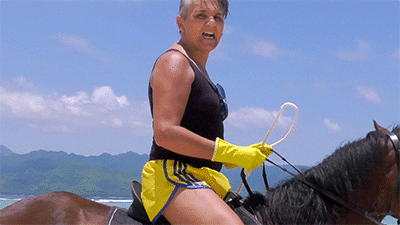 UXC, Réal, Aksel and Dougal (4K), 11min
Watch out friends of latex, wellingtons, skintight jodhpurs and silky sprinter shorts! In this video you'll find four peculiar riders, three of them in specially prepared outfits. 

4K Ultra-HD Video
Riding skills: beginner/medium
Duration: 10:42 min.
Size: 2.68 GB
Frame: 3840x2160
Filetype: mp4
No refunds for digital downloads.