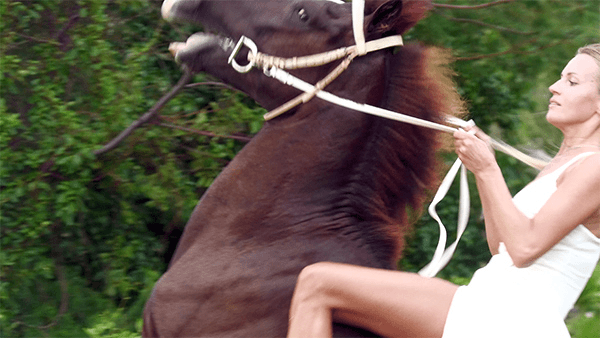 NEW 💯 April 2023! 🌶️ Riding.Vision Video Compilation 2023 (4K), 212min
This exclusive video is an over 3 1/2 hours compilation of 106 riding videos, each two minutes. It's a limited collector's edition of 3 + 1 artist's copy, courtesy Last Tango, Zurich, Switzerland.

Each two minutes segment is an excerpt from another of the most memorable (male and female) Riding.Vision videos 2016–2023. About 1/3rd of these segments are from videos that are not yet released as of April 2023.

This video is part of the art installation Riding.Vision Warehouse by Robert Estermann, which is being shown 17.03.23 – 13.05.23 at Last Tango, Zurich, Switzerland. It is courtesy Last Tango and can be watched there during the opening hours until 13.05.2023 (recording prohibited).
4K Ultra-HD Video
Duration: 212:00 min.
Size: 79.9 GB
Frame: 3840 × 2160
Filetype: mp4
Sound: yes
No refunds for digital downloads.