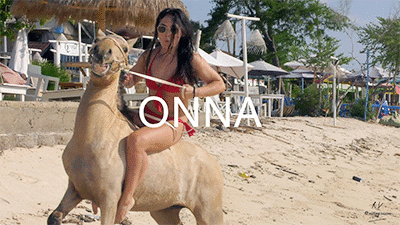 TOP BEST SELLING VIDEO 🥇🌶️ Onna Bugeisha Ultimate Edition (4K), 11min
Onna Bugeisha (Female Warrior in Japanese) on her lightweight pony is explosive riding material. Extreme riding pleasures triggered every split second in this exceptional video. Your blood will be pumping like in a fire hose. You have been warned. 

4K Ultra-HD Video
Riding skills: expert
Duration: 10:57 min.
Size: 1.6 GB
Frame: 3840x2160
Filetype: mp4
No refunds for digital downloads.