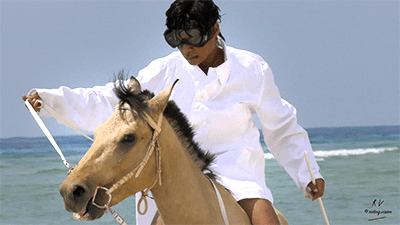 🌶️ Dodik – Doctor Sun and Dito (4K), 9min
Dodik as Doctor Sun, a character created by Riding.Vision. He wears white magic boots and a giant tie. There is some real hands-on riding too. In the last part of the video, watch our assistant Dito's first time riding on a horse.
4K Ultra-HD Video
Riding skills: expert
Duration: 8:53 min.
Size: 1.12 GB
Frame: 3840x2160
Filetype: mp4
No refunds for digital downloads.