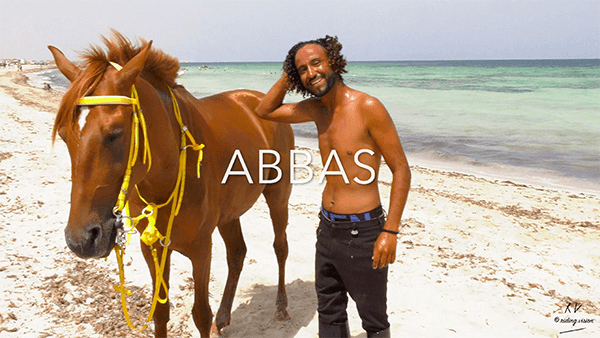 🌶️ Abbas in Jodhpurs and Ridingboots Riding Bareback (4K), 7min
Abbas is a very virile, skilled and handsome rider. His joy of riding is palpable. Get to know him in this first video with him in ridingboots riding bareback on his stallion! 
4K Ultra-HD Video
Riding skills: expert
Duration: 7:05 min.
Size: 895 MB
Frame: 3840x2160
Filetype: mp4
No refunds for digital downloads.