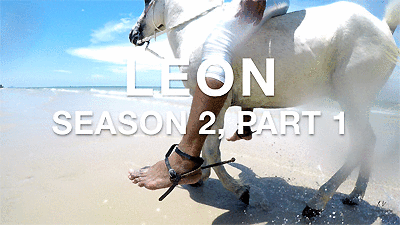 🌶️ Leon in Leggings Riding Bareback on White Pony (4K), 10min
With silver Lycra leggings, netshirt and pullover on silver pony!
Leon Season 2, Part 1

4K Ultra-HD Video
Riding skills: expert
Duration: 9:44 min.
Size: 2.15 GB
Frame: 3840x2160
Filetype: mp4
Sound: high-fidelity remastered
No refunds for digital downloads.