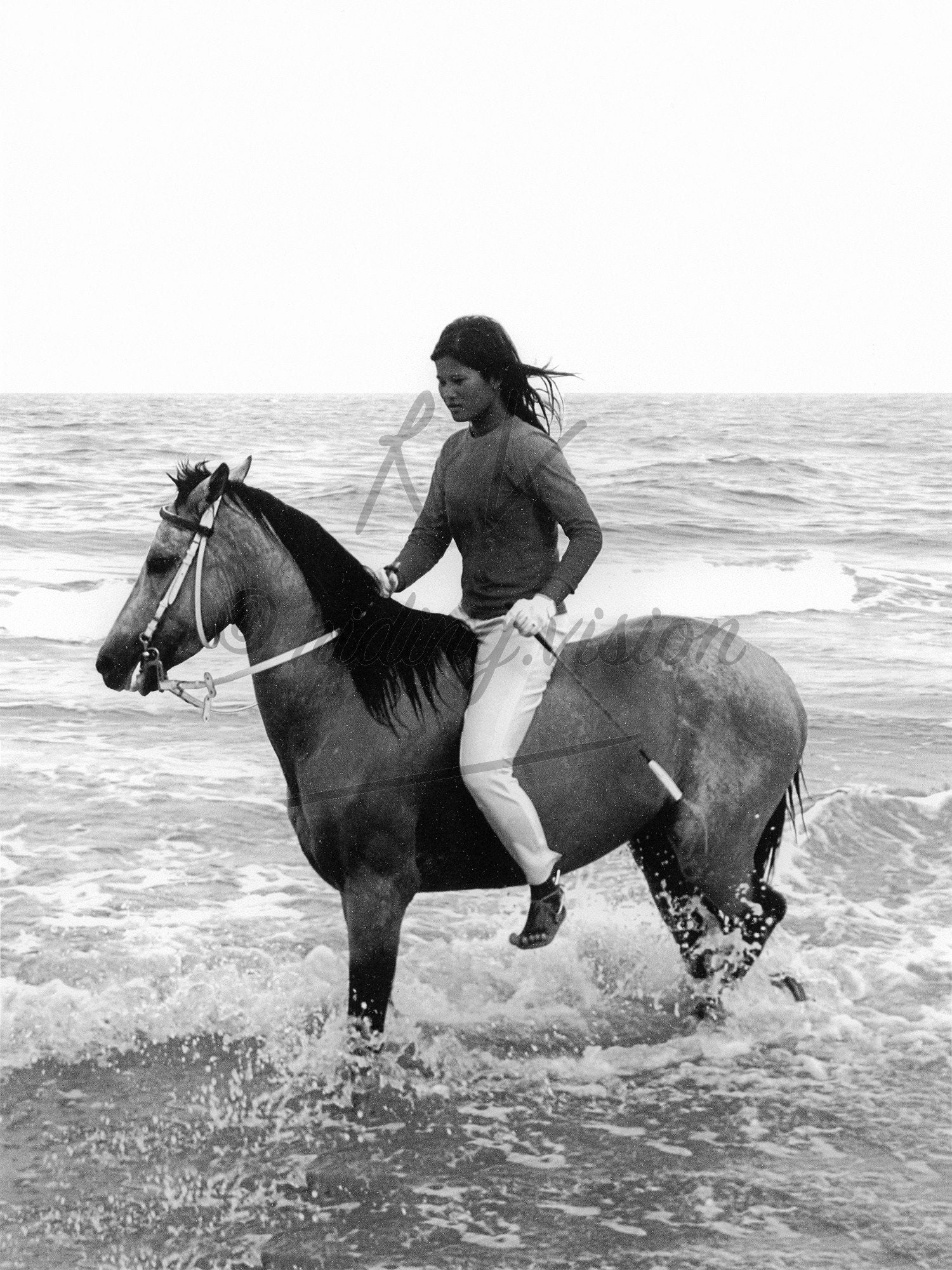 Distant Riders 9
Distant Riders 9

Authorized black and white fine art print from the original file used for the ninth of the nine panels of the giant Zoetrope "Distant Riders" installation by Robert Estermann. Distant Riders was shown, amongst others, in the Museum of Art Lucerne and won a Swiss Art Award in 2007.

This 2017 edition is to celebrate the 10th anniversary of Distant Riders. It is the only authorized edition of the prints of the original "Distant Riders". 

Edition of 3, with certificate signed by the artist
Fine art print on coated, matte, 250g/m2 paper, UV resistant
Size: 84 x 112 cm

The actual print will be without any logo or watermark.
 


The print quality is nothing short of excellent and ultra-detailed, taken without any changes from the original files (160MB each). The fine grain and the dust within the digital files for the prints is the artistically intended result of an elaborate digital/analogue process and already constituted the prints for the original zoetrope.

view of Distant Riders at the Museum of Art Lucerne, Switzerland 2007